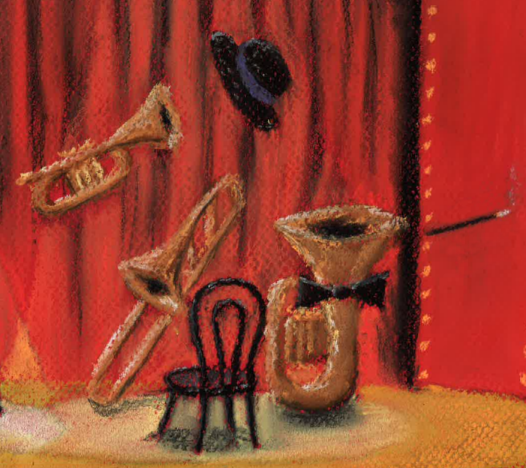 Are you interested in joining a fun local non-contesting band?
We currently have vacancies for front row cornet, back row cornet and B♭ bass. However, if you play any brass instrument and are looking for a friendly band to play with, get in touch and we will work something out!
Please contact us if you would like to know more.