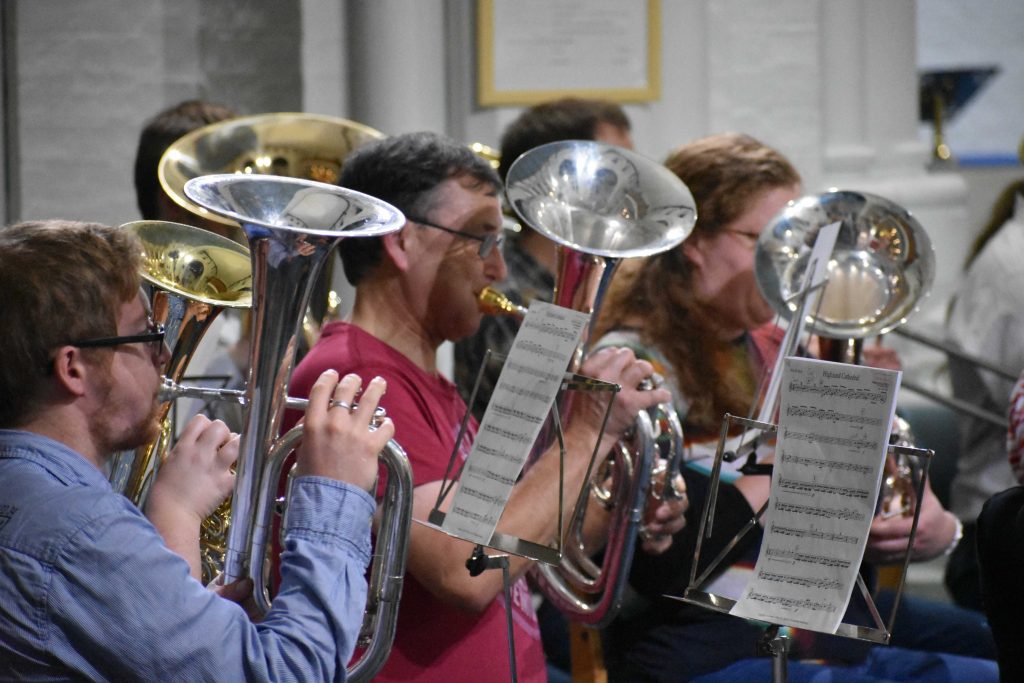 We are immensely excited to announce our forthcoming concert, on 20th November, to mark the 30th anniversary of the band.
Our varied programme will pay tribute to several former conductors of the band, including Philip Mead and Howard Burrell as well as our president, Rodney Newton. We will also honour the great British composer Ralph Vaughan Williams, whose sesquicentennial year this is.
We are particularly delighted to be sharing this concert with highly regarded local brass ensemble Prime Brass, whose line-up includes our former conductor Paul Garner.
Join us in St Luke's Church, Victoria Road, Cambridge, 3pm, Sunday 20th November.
Tickets can be purchased here: https://www.adcticketing.com/whats-on/concert/csd-brass-30th-anniversary-gala-concert/